Posted by Madeline Kenninger on Mar 23rd 2020
Paracord, also known as parachute cord, originally was created as a tool for survival during war times and for, as you might guess, parachutes. Over time, the uses of paracord have expanded from survival to craft. The creation possibilities are endless ranging from basic, easy-to-make bracelets to intricate and very detailed larger projects. Below are some of the most popular paracord crafts that range from easy, simple, beginner projects to advanced creations.
Bracelet
The paracord bracelet is commonly known to be the starting point for paracord bracelet making. The Cobra Bracelet is a very simple bracelet that many crafters start with and end up building off, creating a more advanced product. There are many other weaves that can be used to make bracelets. Checkout all our bracelet tutorials here.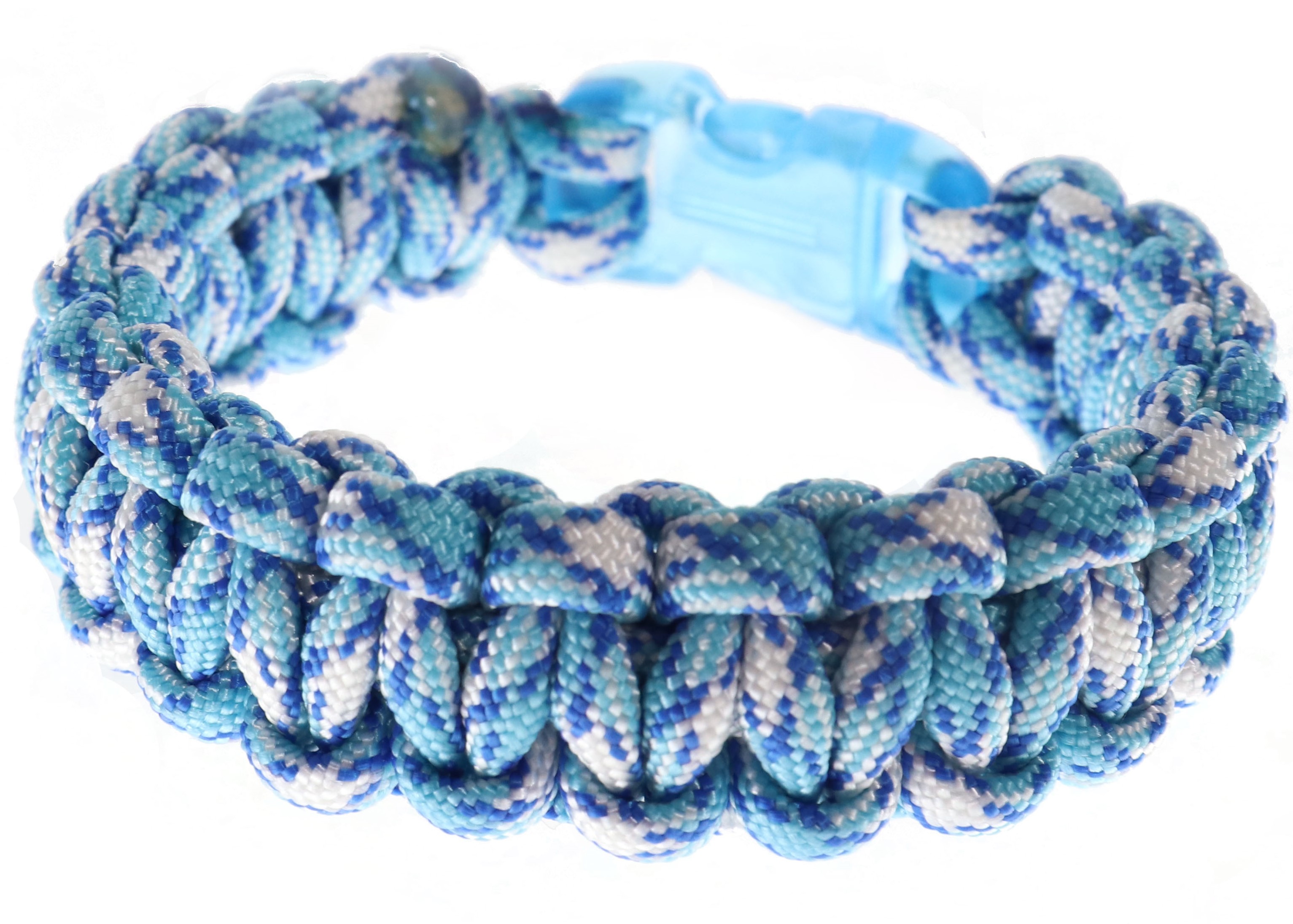 Monkey Fist
Monkey fist knots have been around for hundreds of years and have several purposes. Originally, they were created by sailors at sea by wrapping rocks with rope. They used them as a weight to aid with having to throw line on shore or to another ship. The men at sea also realized they can also be considered a weapon. This weapon continued to be altered to fit the needs of the people who used them. Monkey Fists are now a staple in paracord crafting and can be made with a variety of centers including ball bearings, wooden balls, marbles, golf balls, pool balls, and more.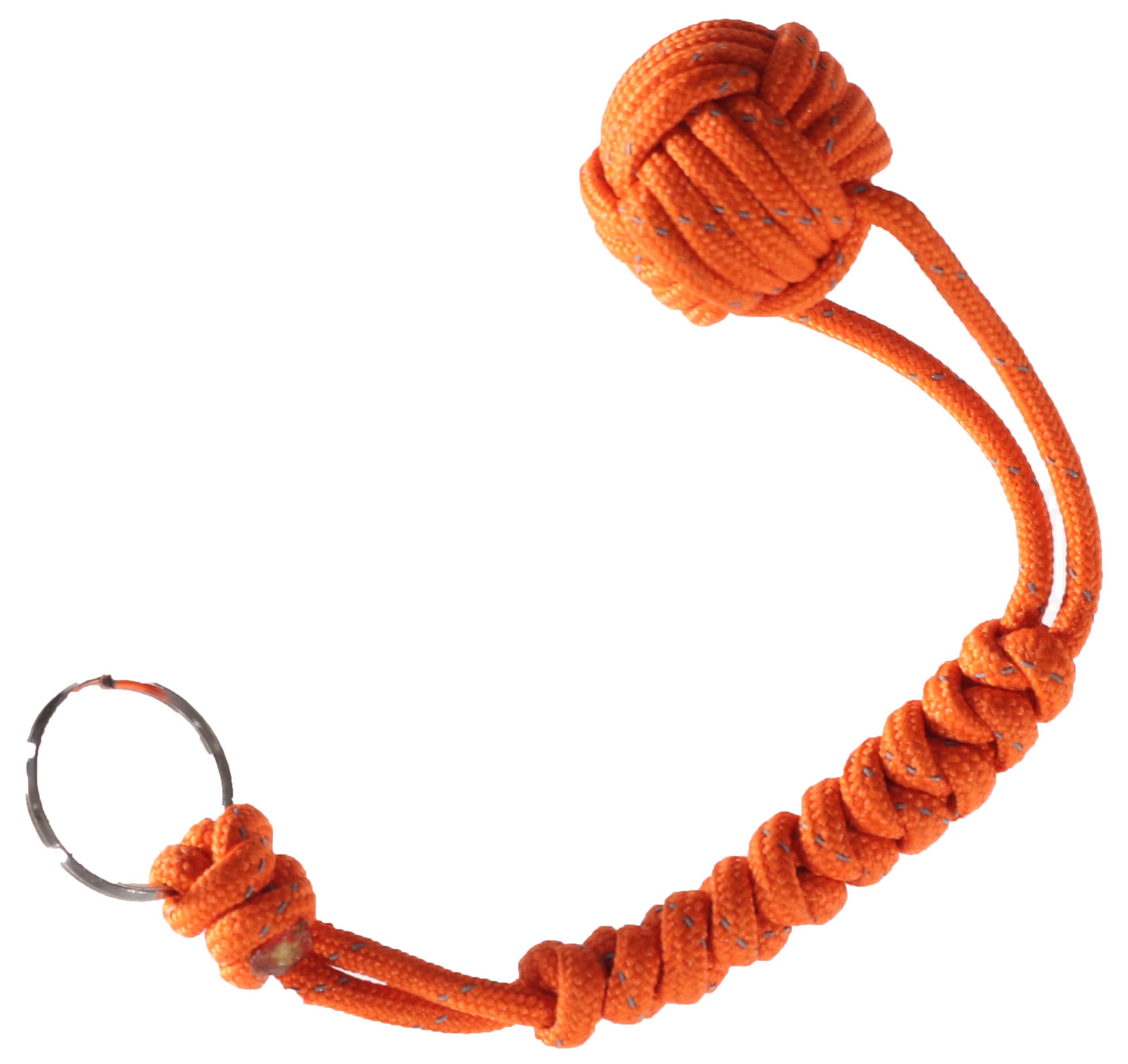 Gun Sling
Paracord is often used for outdoor activities, therefore having a sling made from paracord for hunting, sporting clays, and trap shooting is great to have. Most gun slings are made to be adjustable ranging from 35 to 43 inches and can be unraveled to give the user multiple feet of cord for any use. The cobra weave is the most common weave used to make these slings, but other weaves and detail stitching have been used to give slings a more intricate look.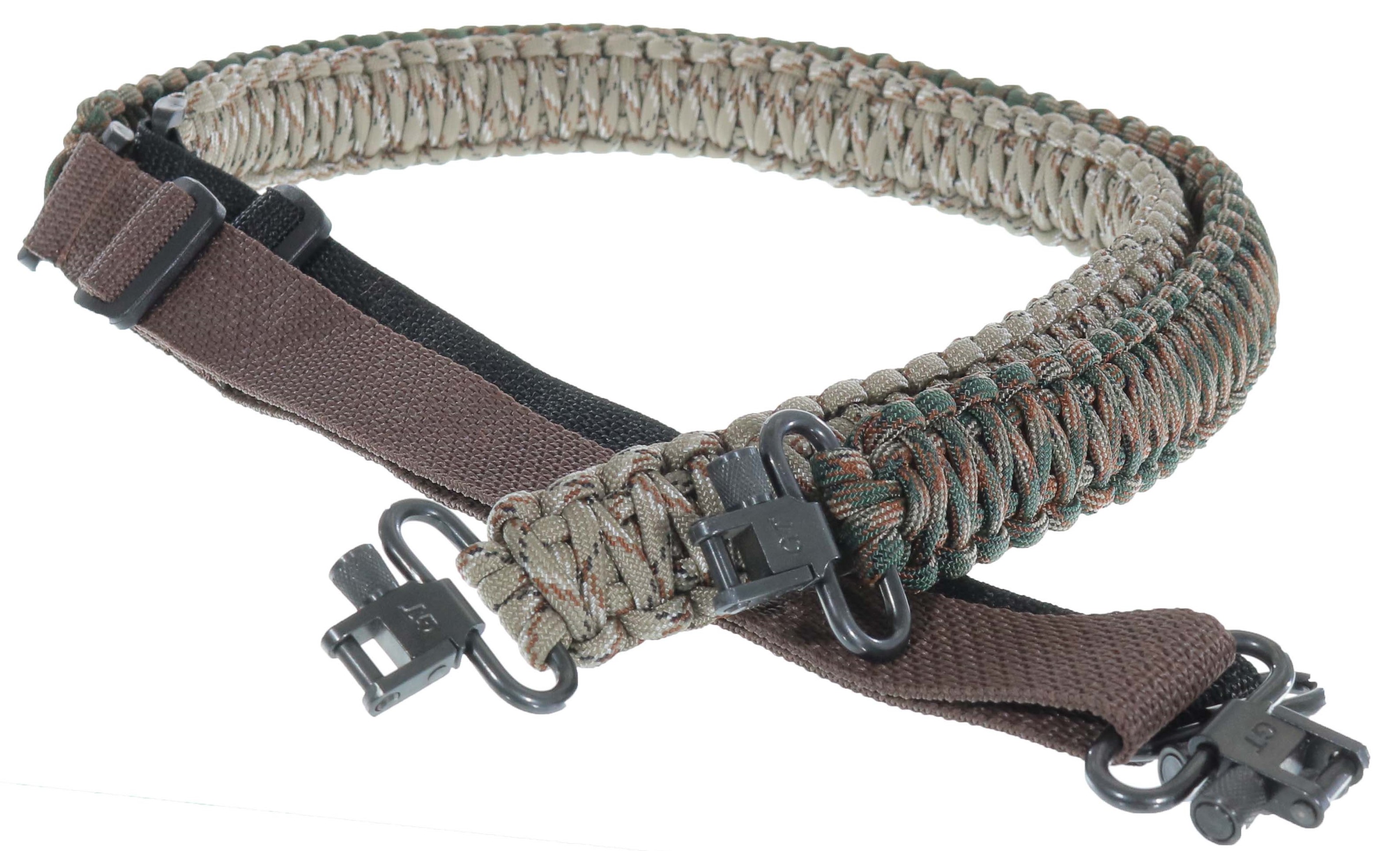 Lanyard
Lanyards are a great paracord craft to make because they can be used for so many things by many different people. Lanyards can be used for keys, ID cards, camping, on backpacks, and more. Lanyards are very customizable. Many different weaves can be used along with added detail stitching.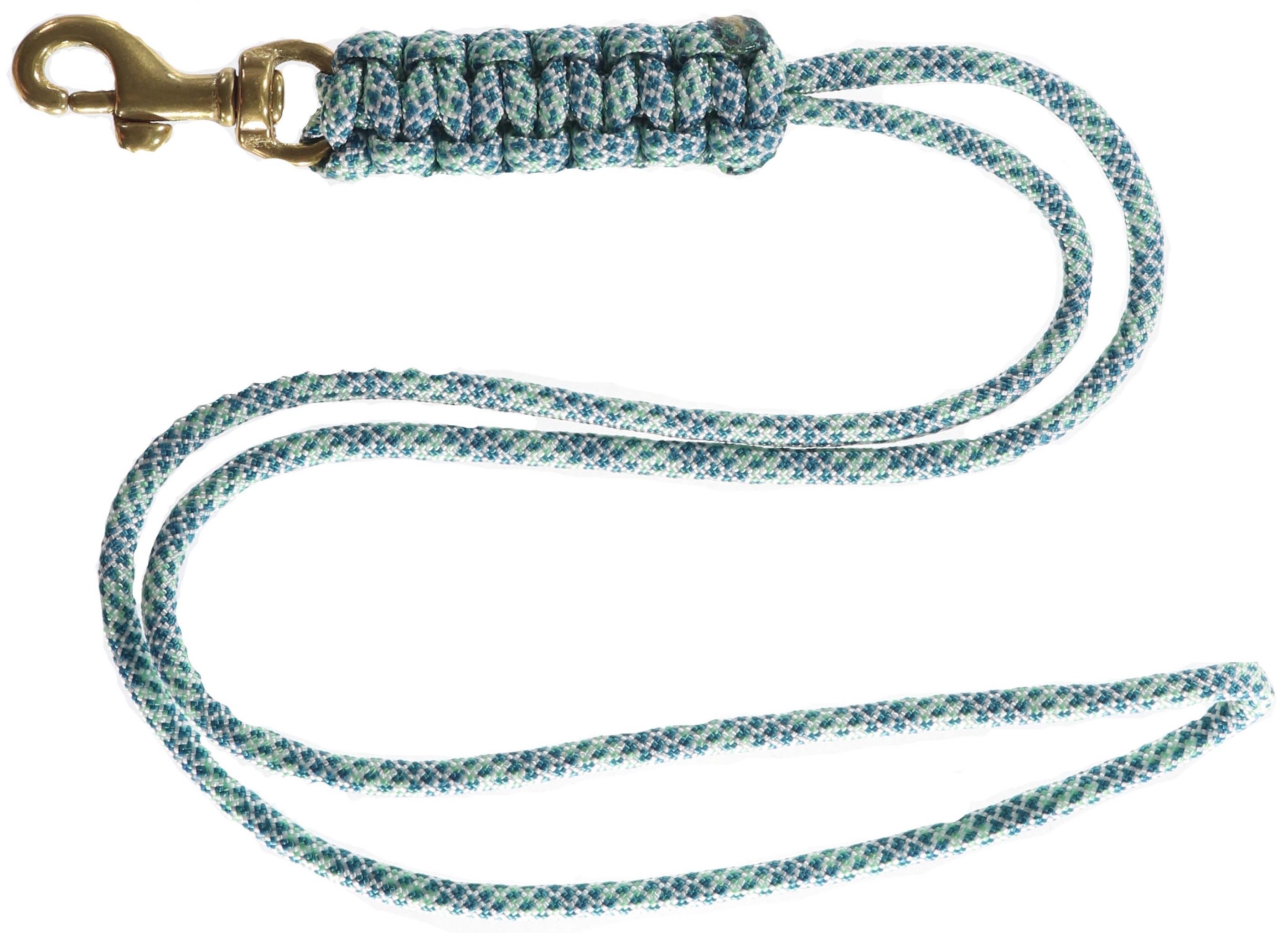 Belt
A paracord belt is another great item to bring along for any adventure in the outdoors. It is commonly made with the double cobra weave with a buckle on the end for size adjusting. The belt can be unraveled to provide many feet of paracord which can be used in survival situations like fishing, tying things up off the ground, and more.